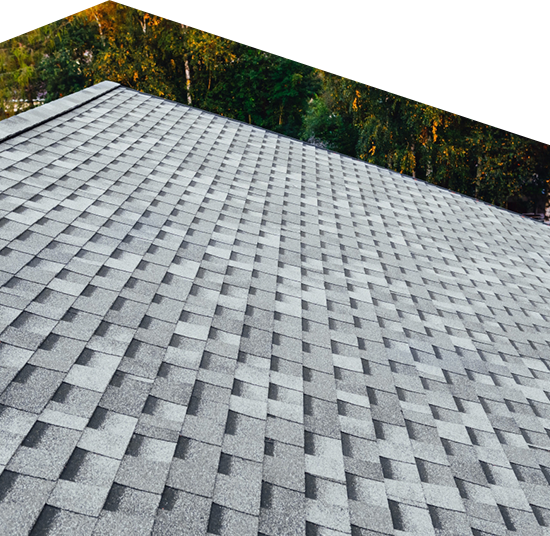 Choosing a roofing contractor can be a challenge, but at Code 7, our mission is to provide you with a durable roof that you'll enjoy for many years to come. With sustainable roofing shingles that are engineered for maximum performance, you can't go wrong.
A Standard Go-To Roofing Package
The Malarkey Legacy asphalt roof is our go-to package. It's a great option for anyone, and it's made with green practices of manufacturing, utilizing recycled tires and milk jugs. In other words, it's the perfect way to get a durable roofing system that's friendly to the environment as well. It uses polymers to rubberize the shingles, ensuring flexibility, strength, and superior resistance regardless of the weather. Best of all, it comes with a Class 4 hail rating, providing future discounts on many homeowner's insurance policies.
Of course, the biggest difference with our roofs is that they are smog eating systems. In fact, on average, our roof systems are the equivalent of planting two more trees in your yard. It doesn't get much better than that! Ready to get a quote for your roofing project? We'd love to hear from you! Contact the pros at Code 7 today to get started and rest assured that we won't let you down. We look forward to hearing from you.

At Code 7, we're here to meet all of your roofing needs. From standard roofing to custom work, we are dedicated to ensuring your complete satisfaction.

Have a question for our team? Ready to schedule a consultation or get an estimate for your roofing project? Click here to get in touch with the pros at Code 7 today.

Founded in 2020 with a vision for creating a company that would serve the community beyond just roofing services, we're working hard to be the roofer you trust.