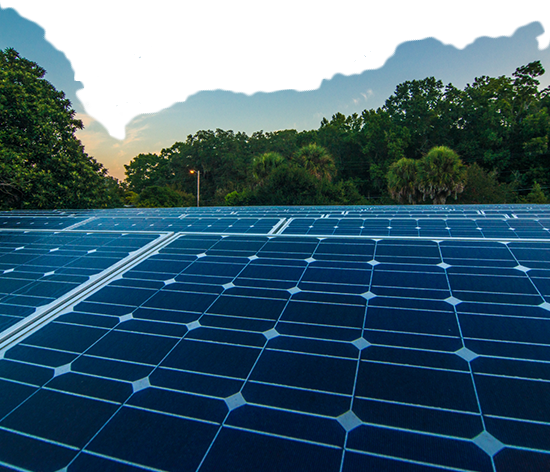 Are you in need of a custom roof? At Code 7 Roofing and Siding, we're happy to help! From standing seam metal to stone-coated steel roofs to tile systems to commercial systems to synthetic systems, we do it all — and we take the time to ensure that the work is done properly. For our team, being the honest, dependable roofing contractors that you turn to is our pleasure. We love our community, and we love being able to provide our clients with the peace of mind that only comes from knowing they have a solid roof over their heads.
We Use The Best Materials Available In Our Industry
At Code 7, we believe that the job isn't worth doing unless you do it right. That's why we're proud to utilize only the highest quality materials currently available on the market. Combined with our unrivaled eye for details, the end result is a superior roof that you will enjoy for many years to come. No matter your specific roofing needs, you can count on us to ensure that the materials used are second to none and that you end up with a roof that will put a smile on your face. Browse the options below or feel free to contact us to discuss your custom roofing needs.
Tile/Stone Coated Steel

Standing Seam/Commercial Metals

Commercial Flat Systems

Synthetics
Discuss Your Custom Roofing Needs
At the end of the day, we know that you have options when it comes to which roofing contractor you choose for your project. Simply put, we want you to know that when you turn to the experts at Code 7, you can count on us to provide you with exactly what you need at a price that's fair. We started our business as a way to serve our community, and our core values are to Be Better, Build Better, and Serve Better, focusing on constant improvement in ourselves, in our work, and in our service to our clients.
You deserve to work with a contractor you can rely on, and in this day and age, that can be hard to find. Put your trust in the roofing experts at Code 7 to provide you with an experience that's second to none. Have a question about a custom roof? Need to schedule a time to get an estimate for your project? We're ready to get started, so feel free to reach out to our team today.

At Code 7, we're here to meet all of your roofing needs. From standard roofing to custom work, we are dedicated to ensuring your complete satisfaction.

Have a question for our team? Ready to schedule a consultation or get an estimate for your roofing project? Click here to get in touch with the pros at Code 7 today.

Founded in 2020 with a vision for creating a company that would serve the community beyond just roofing services, we're working hard to be the roofer you trust.