We give back 7% of net profits to feed hungry children
Welcome to Code 7 Roofing and Solar. At Code 7, we take extreme pride in the details, ensuring that you always get the attention you deserve.

At Code 7, we're here to meet all of your roofing needs. From standard roofing to custom work, we are dedicated to ensuring your complete satisfaction.

Have a question for our team? Ready to schedule a consultation or get an estimate for your roofing project? Click here to get in touch with the pros at Code 7 today.

Founded in 2020 with a vision for creating a company that would serve the community beyond just roofing services, we're working hard to be the roofer you trust.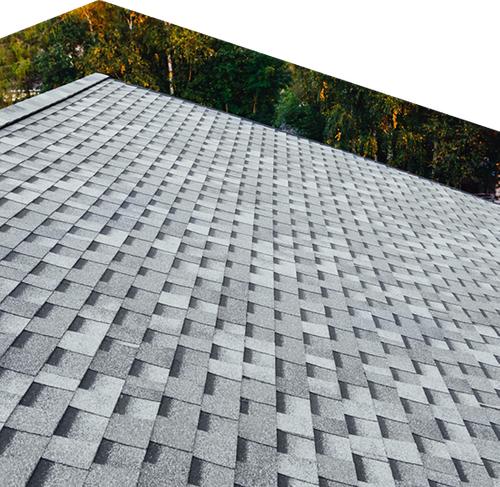 Our Mission
For the team at Code 7 Roofing and Solar, our mission is to go the extra mile to provide you with the level of attention you deserve. All too often, contractors cut corners or don't pay attention to the little things. When you choose to work with us, you can expect a dedication to constant improvement in our work and our service. No matter your specific needs, you can count on us to get the job done the right way the first time around.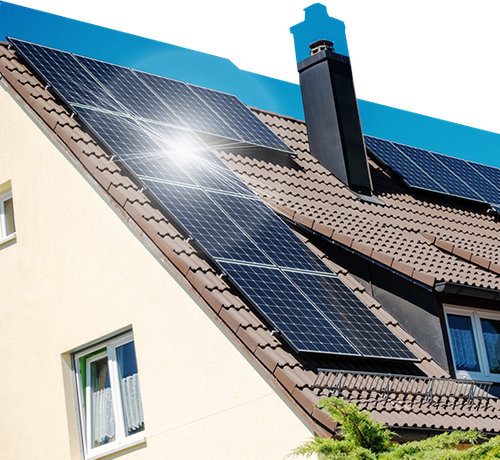 Trained & Experienced
We take extreme pride in our details. Too often, many contractors cut corners or don't give easy details the attention they deserve.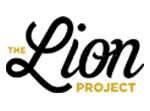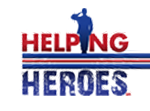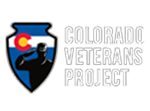 We Are A Veteran-Ran Business Focusing On Our Community