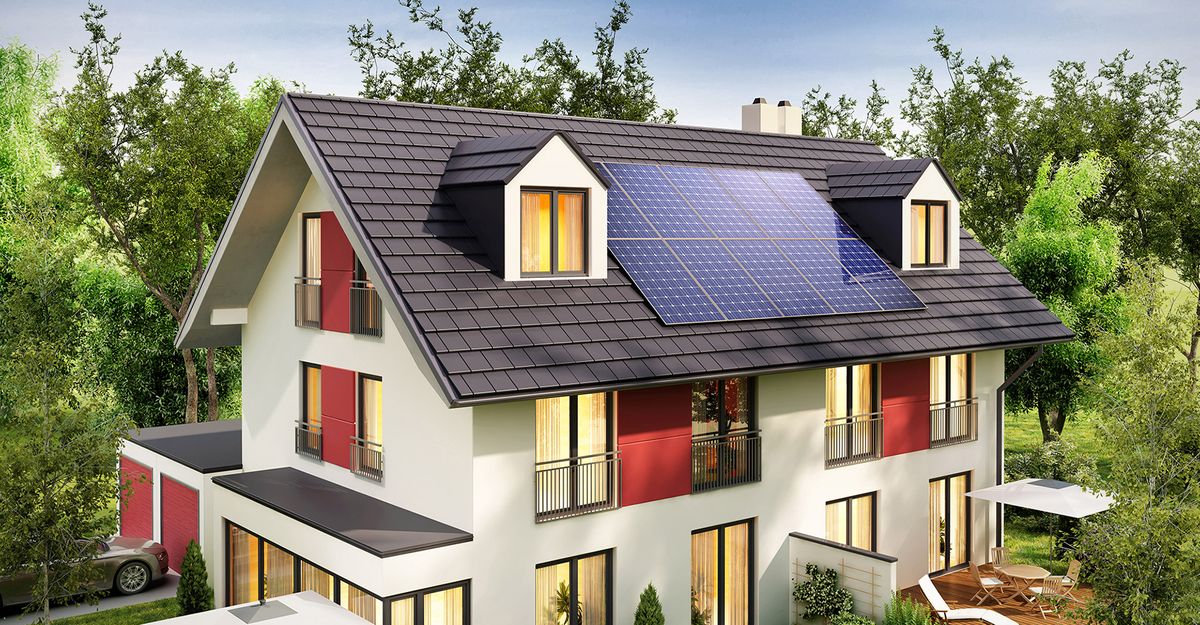 Why We're Better for the Environment
Code 7 is proud to help the environment
Code 7 is committed to our community and the environment. Roofing services don't need to be complex. In fact, you can help save so much energy simply by installing solar panels to your Colorado home. Code 7 hopes to help the environment further by creating energy-efficient solutions to roofing issues. Here's how: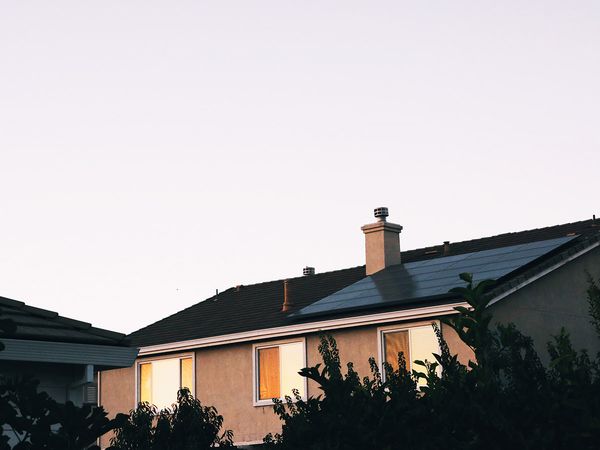 Solar Power
Solar power is an incredible way to save yourself time and environmental energy. Electricity utilizes so much energy every day, ultimately impacting climate change when used excessively. Sometimes, you're using electricity without even knowing it. Code 7's solar power services hope to minimize this issue.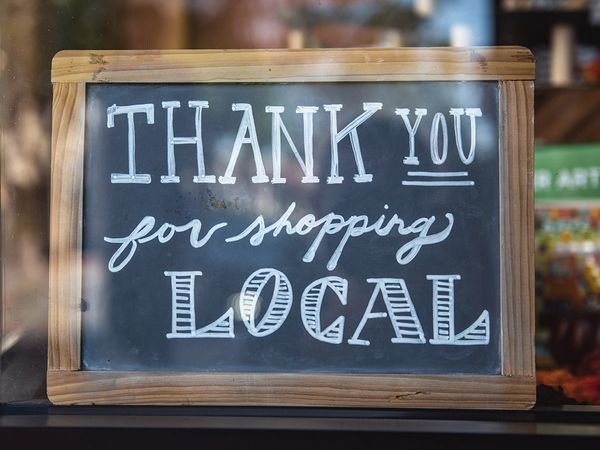 Local Business
Code 7 is dedicated to serving Colorado with reliable, high-quality roofing services. We know that you have lots of options, but choosing to work with a local business significantly impacts the environment. We don't have to drive to your home from a far location, incurring huge gas bills with our vehicles. We're practically right next door.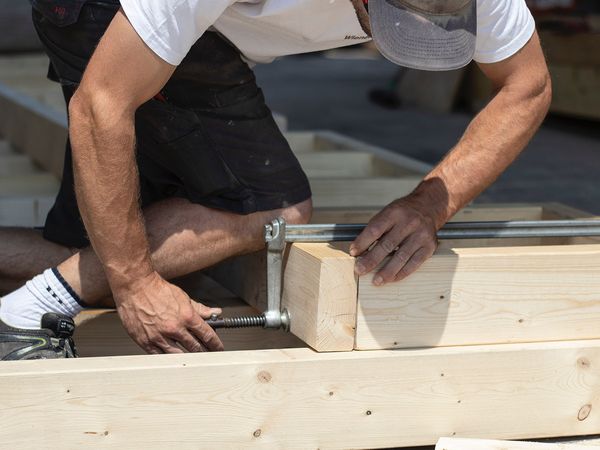 Trained Technicians
Our trained technicians are just as committed to helping the environment as you are. They are well-versed in materials and processes, meaning that they can use minimal resources to achieve maximum results. This helps eliminate waste, especially from attempted DIY projects that use more materials than they need to.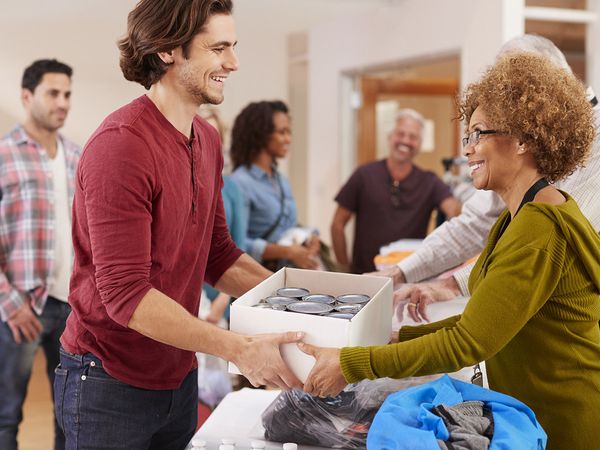 Giving Back
We are proud to give back to our community. It starts with your investment, and then it extends in ways that you cannot imagine. 7% of our net profits get donated to needy kids. When we keep our children fed and housed, we are actively impacting the environment by limiting the homeless population.
Code 7 runs our roofing services based upon a foundation of community and environmental awareness. Each of our operations are run with climate change in mind. We know that switching to energy-efficient solutions like solar power and updated roofing can help minimize the effects of climate change. If you would like to learn more, please contact us today.