Improve Property Value With Code 7
Add Roofing Or Solar To Your Home Or Business
Whether you're planning to sell your property now or not, it's always important to ensure your property's value is high. This helps in many ways, and if you do end up needing to sell, you'll be able to get the best price possible. Here you can learn how partnering with Code 7 for your roofing and solar needs can help to improve the property value of your home or business. If you'd like to learn more about our team or get an estimate for your upcoming projects, you can always reach out to our Colorado team at any time.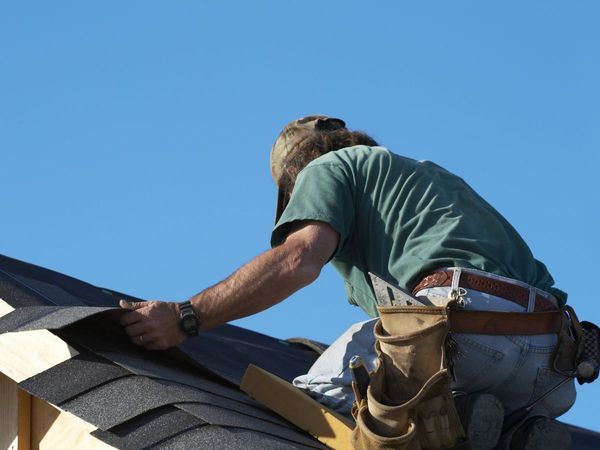 Roofing
If you're in need of a roofing repair or replacement, then Code 7 is definitely the team to call. We know that a reliable and high-quality roof is essential to keeping your property in top condition, so we always make sure to use only the best materials and techniques available. A new roof can drastically increase your overall property value, sometimes even more than the overall cost of the roofing materials and installation!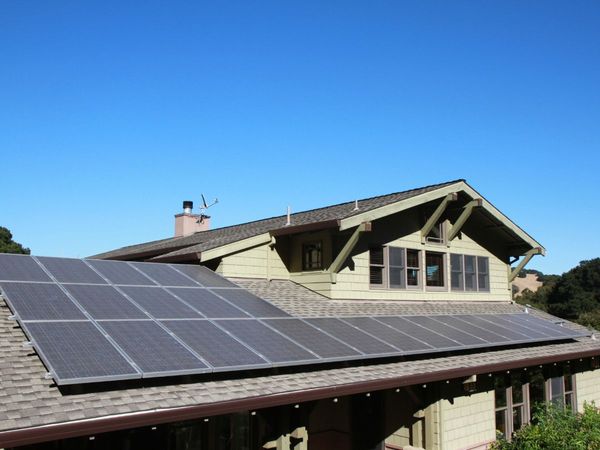 Solar
In addition to our roofing services, Code 7 is also proud to offer solar panel installation. Solar energy is a great way to reduce your energy costs and help the environment, and with our experience in solar panel installation, we can make sure that you get the most out of your panels. We offer a wide range of solar panel brands and types, so we're sure to have the right solution for your needs.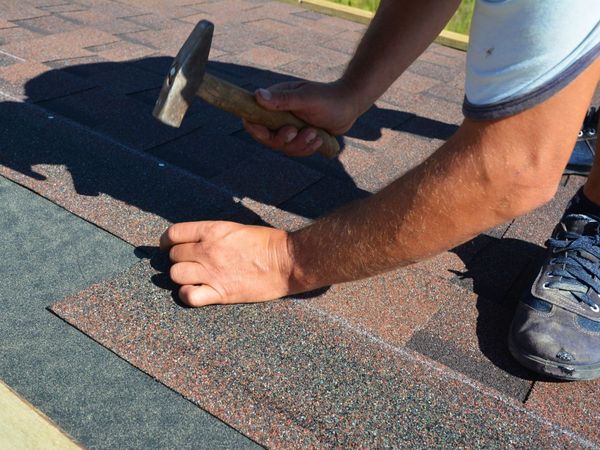 Get The Most When You're Selling
If you do plan on selling your home and your roof is in poor condition, it's always a good idea to have it repaired or replaced. With the help of the team at Code 7, we'll work with you to help you get the most value out of your home as you move on to the next stages of your life.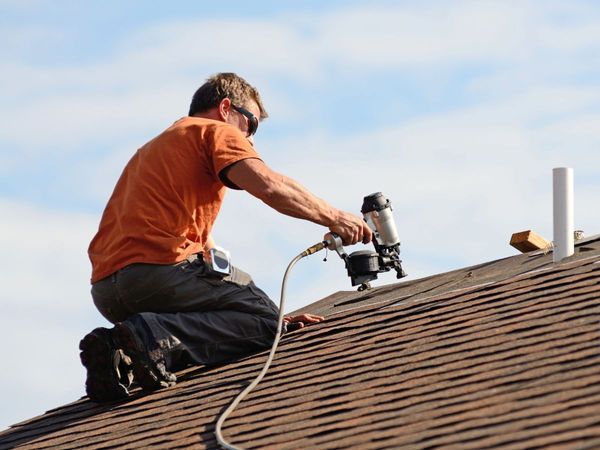 Partner With A Team That Cares
Code 7 is proud to give 7% of our net profits to help feed children in need. When you work with us, you'll not only receive high-quality roofing and solar, you'll also be helping those that need it most. Contact us to learn more about our mission or to receive a quote for your projects. We look forward to hearing from you soon.