How We Outstrip The Competition
Contact Our Trusted Commercial Roofing Contractors in Colorado
Finding the right roofing contractor can be a chore. You need to work with a reliable and experienced team that values quality craftsmanship, uses the best materials, and prioritizes customer satisfaction at every step of the way. That's exactly what you get when you work with the trusted, local roofing contractors at Code 7 Roof & Solar in Colorado. Read on to learn more about how we beat out the competition, and contact us today to schedule an estimate!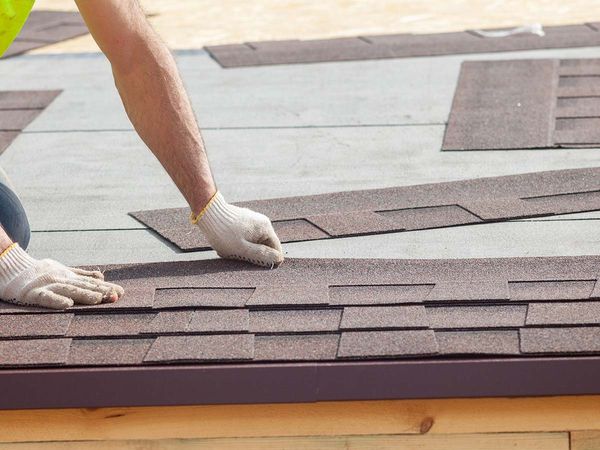 Excellent Roofing Contractors
At Code 7 Roof & Solar, our commercial roofing contractors have the experience, talent, and all of the resources they need to complete your project on time, within budget, and to your satisfaction. From our standard roofing packages to custom projects, you can rest assured that your roof will be constructed using the highest quality, environmentally friendly materials, and built to stand the test of time. If you're looking for an excellent commercial roofing contractor in Colorado, get in touch with us today.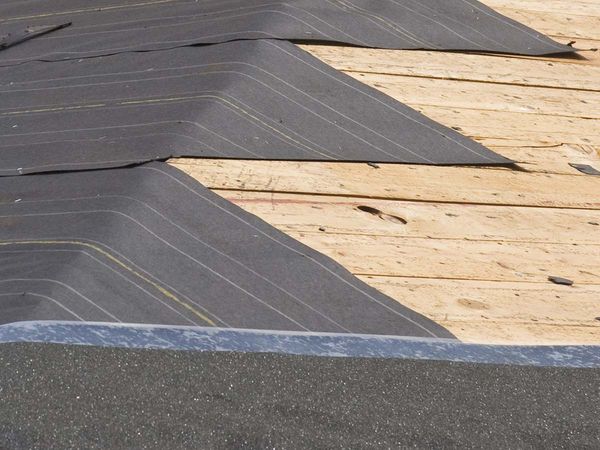 Customer Satisfaction Guaranteed
In today's day and age, you need to watch out for roofing contractors who complete shoddy work for a quick buck. To avoid working with the wrong company, you should always ask to see some of their past work and customer testimonials, and press them on the details about the materials they plan to use on your roof. Lastly, be straightforward and ask any roofing contractor you are considering working with if they will stand behind their work with a satisfaction guarantee. Code 7 Roof & Solar will. Contact us today to speak with an expert about your next project.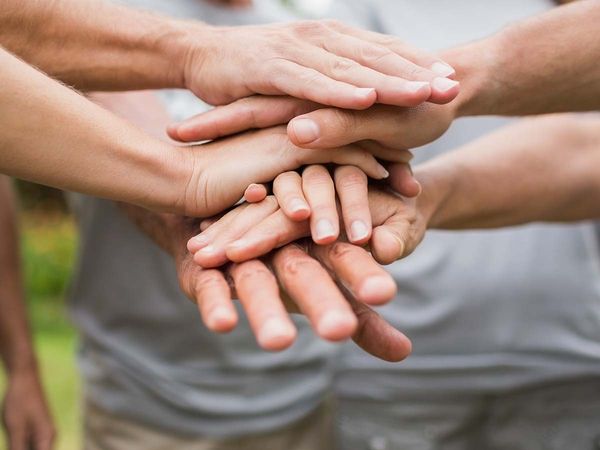 We Give 7% To Charity
Code 7 Roof & Solar is a veteran owned and operated roofing company that takes pride in our communities. It's why we donate 7% of our profits to charitable organizations that provide disadvantaged children with food and other crucial resources. Our team knows what it means to serve, and giving back to those in need is a major part of our mission. Get in touch with us today for more information.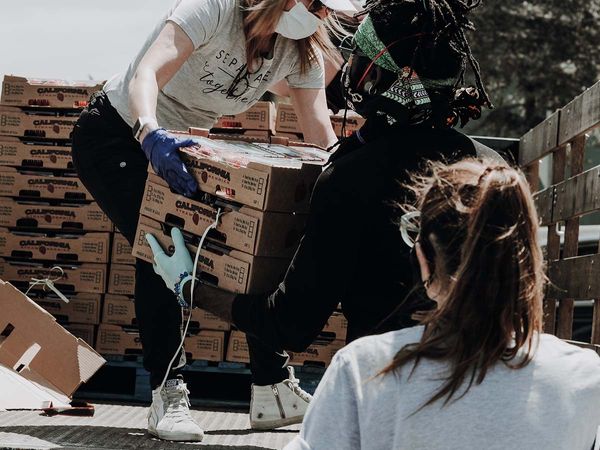 Our Success Will Help Grow Our Charitable Donations
If you want your hard-earned money to make the biggest impact possible, choosing our commercial roofing contractors is a great place to start. The more jobs we complete, the more money we are able to donate to our charitable partners including the Lion Project, Helping Heroes Colorado, the Colorado Veterans Project, and more. Choosing a locally owned roofing company pumps money back into the local economy and creates a higher demand for quality workers. Everyone wins!
If you're looking for a reliable roofing contractor in Colorado, you need to get in touch with Code 7 Roof & Solar. From the moment you speak with a member of our team, you'll know that you're working with a roofing provider who will go the extra mile to exceed your expectations. Visit our website to learn more, and contact us today to get started!