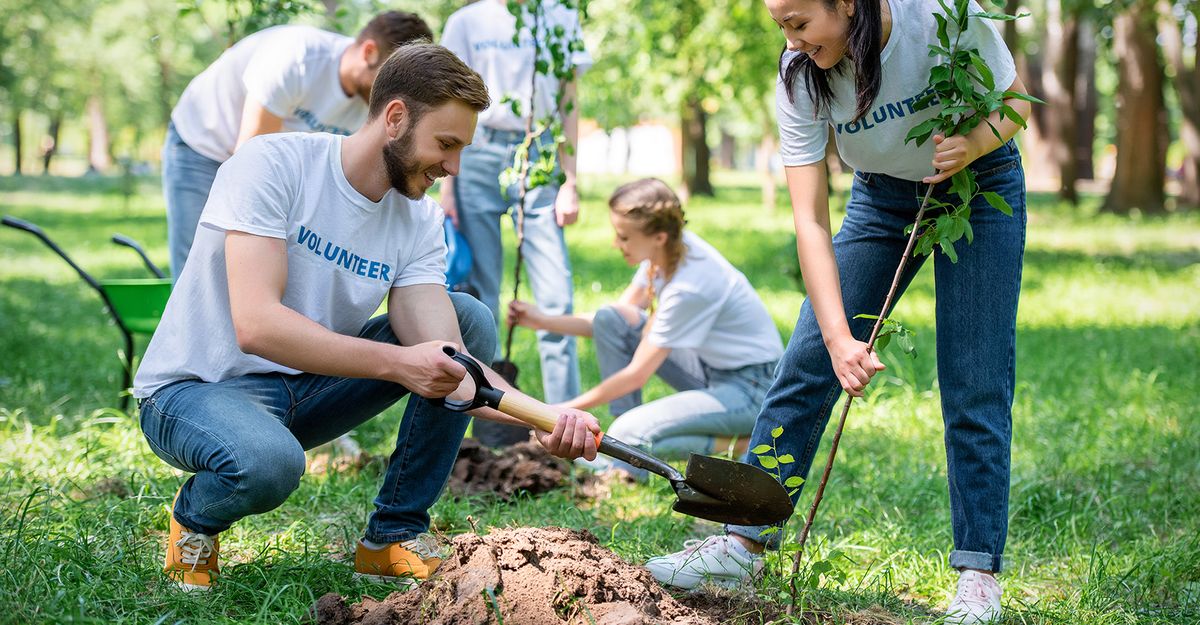 4 Ways Code 7 Gives Back To The Community
Code 7 is proud to serve Colorado
Code 7 is more than your average roof & solar company. We are community-oriented in everything we do, curating an environment where the people of Colorado feel taken care of. Roofing services don't need to be intimidating or expensive. Your roof is a fundamental aspect of your home. Additionally, the condition of everyone's roof presents a bigger-picture image of the community.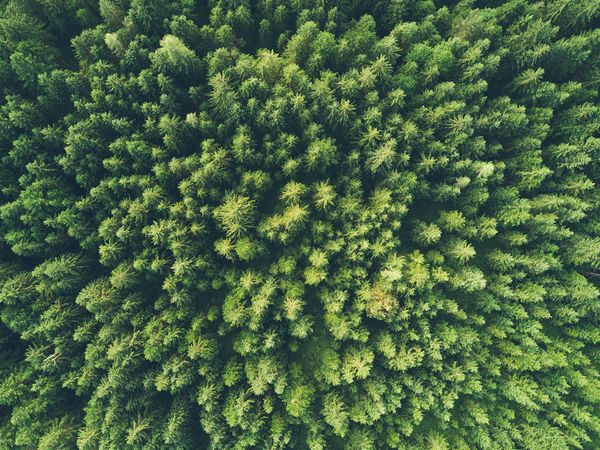 Environmental Factors
Code 7 is environmentally cautious. We understand that the effects of climate change are impacting everyone, and we hope that our services minimize environmental risks. Utilizing solar power eliminates the need to run intense motorized systems within your home. Using less energy benefits the community in its entirety.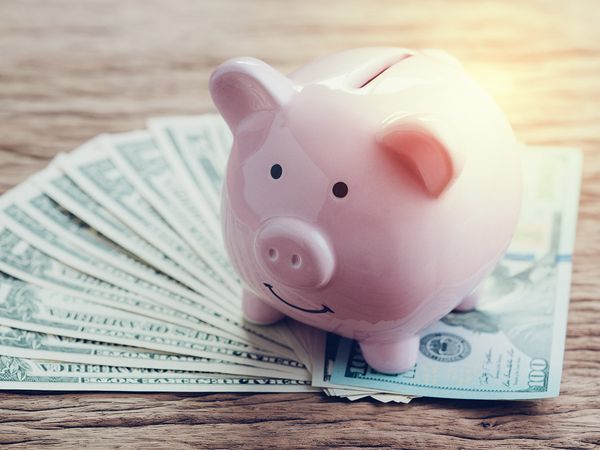 Lowering Cost
When your systems are running smoothly, your energy bills are lower. As the community thrives economically, more people will be able to live the lives they desire. Paying less on utilities allows you to focus on what really matters. Paying it forward in this way brings huge strides to the community at large.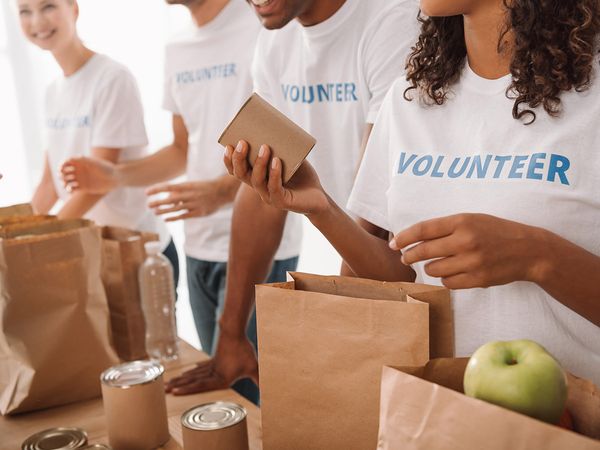 We Give Back
Code 7 doesn't just talk-the-talk. We are so community-driven that we donate 7% of our net profits to hungry children. You can rest easily knowing that your investments are going to good causes. It starts with making the eco-friendly choice of using solar power, but it expands to your investment touching the hearts of others in meaningful ways.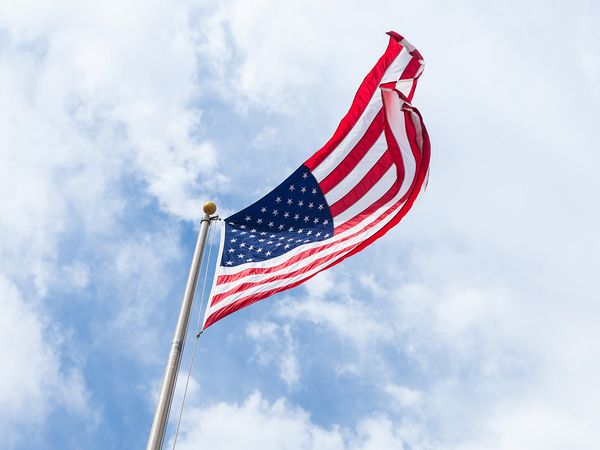 Veteran-Ran
Our business is veteran-run. We know that Colorado loves US Veterans, so we have created a work environment where they can truly thrive and use their expertise. Our community focus extends to ensure that our vets are taken care of the same way that they've dedicated their lives to taking care of us out on the field.
Code 7 hopes that by driving community forces, more people are encouraged to work together to help the environment. We offer more than just roofing services. We dedicate a huge portion of our time and profits to causes that matter to us. If you need roofing services or solar power services, please contact us today.