4 Tips For Extending The Life Of Your Roof
Build Sustainable Roofs With Us at Code 7!
When hiring a roofer, it is necessary to select a company that provides high-quality service and ensures that your roof stays in great shape for years to come.
Code 7 Roof & Solar is a roofing provider servicing Fort Collins and Colorado Springs. With our expertise and efficient processes, we can build you a roof that lasts longer. Find out more!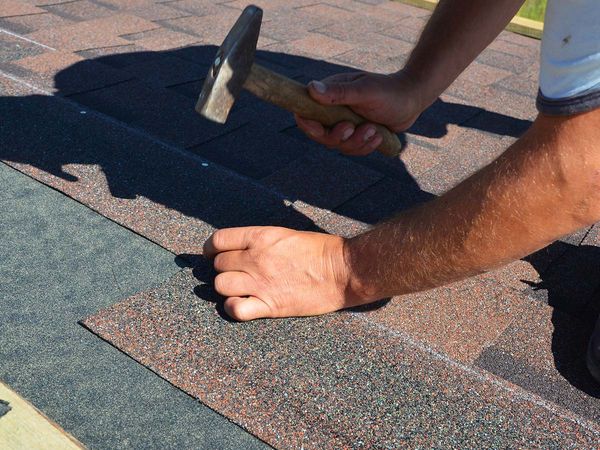 A Reliable & Skilled Roofing Company
Choosing the appropriate roofer for your home is crucial. Specific factors to consider when selecting a reliable company are the team's qualifications; you should ensure that they are certified and have experience in what they do. Moreover, the company should be insured and have credentials.
At Code 7, we take pride in having the most skilled, experienced, and passionate workforce who works hard to achieve their goals.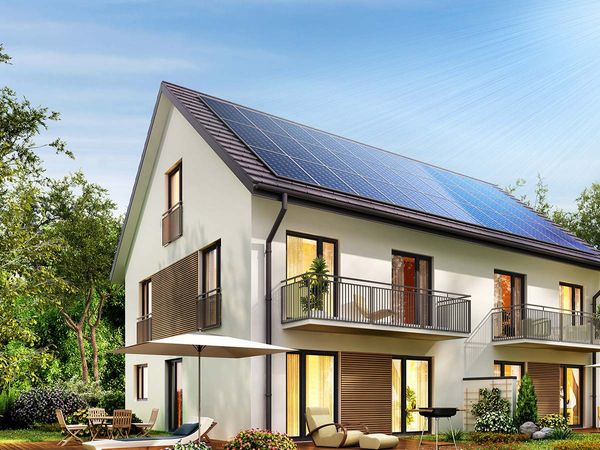 Cleanliness
Ensuring the durability of your roofs and solar panels requires that you take good care of the cleanliness and avoid the accumulation of molds and snow.
It is always a great idea to regularly wash the roofs and check them after every storm or adverse weather conditions.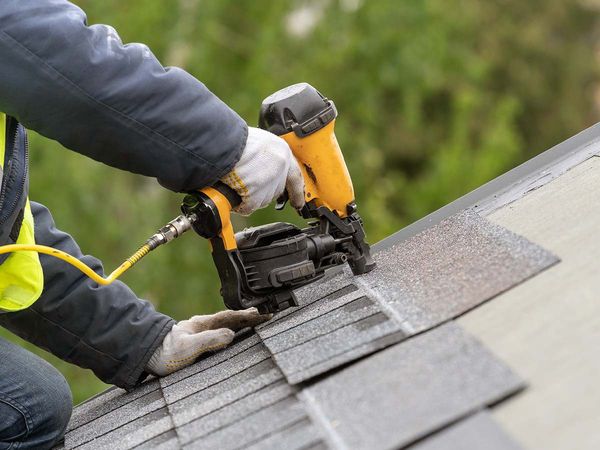 Keep a Check on Ventilation.
Ensuring good ventilation can also lead to a longer roof life, while blockages may give rise to moisture that could cause damages to your roof.
In case of ventilation blockages, you should seek the help of a roofer to inspect and provide solutions for proper ventilation.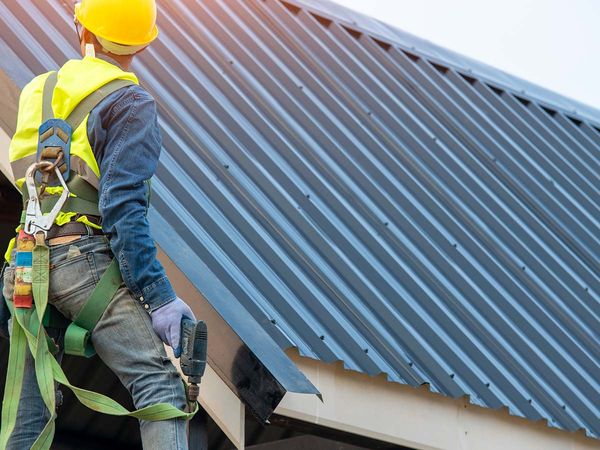 Professional Inspection and Repairs
Since professionals are experienced and aware of the know-how of the job, they can expertly provide you with high-quality installations and repairs. In addition, hiring professionals for immediate maintenance can prevent further extreme damage to the roofs.
Experts at Code 7 are experienced and keep an eye on details so not a single defect goes unnoticed and you receive the best service experience.
Learn More About Us
Code 7 Roof & Solar takes care of all your needs, whether it is providing you with a sustainable shelter for your home or a source of solar energy through our solar roofs. There is a rising trend towards solar energy, and the benefits of using our services for installation outweigh the solar costs.
For further information, contact us now.