4 Steps To Achieving A More Energy-Efficient Home
If you are a homeowner, you must be worried about the high energy consumption and expenses. Energy utilization makes up a large part of your annual budget. You can, however, make your homes more energy efficient.
Code 7 Roof & Solar is one of the trusted brands that help you achieve this goal with solar panels.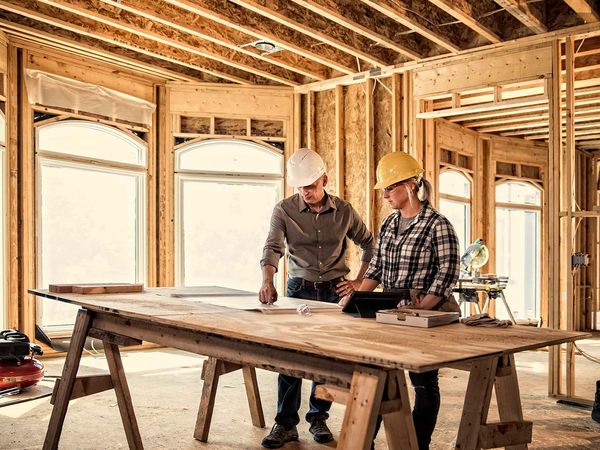 Construction & Layout
Homes can be made energy efficient by careful planning and construction of the property. When constructing a home, consider the floor levels and air vents to make them suitable for warmer days.
An elevated floor helps produce a cooler environment, whereas placing vents eliminates the warm air from a house. You can get assistance from professional roofers to make high-quality vents and roofs that allow for reduced heating.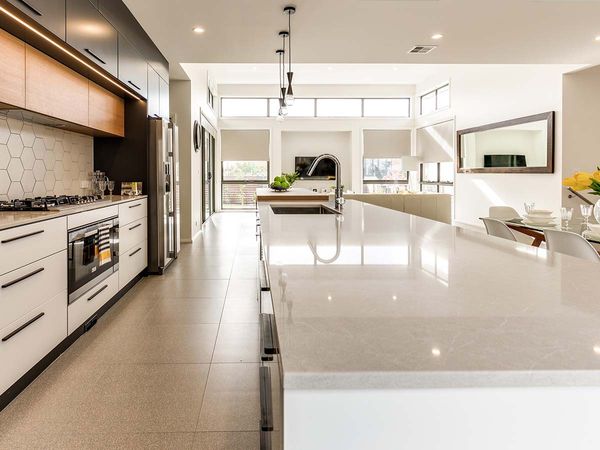 Suitability
The layout and style of your homes should suit the weather of the climate you live in. For example, if you live in a climate where temperatures are usually low, a house with open space will keep your homes much cooler, whereas in hotter climates, make sure to have vents installed to disperse the heat properly.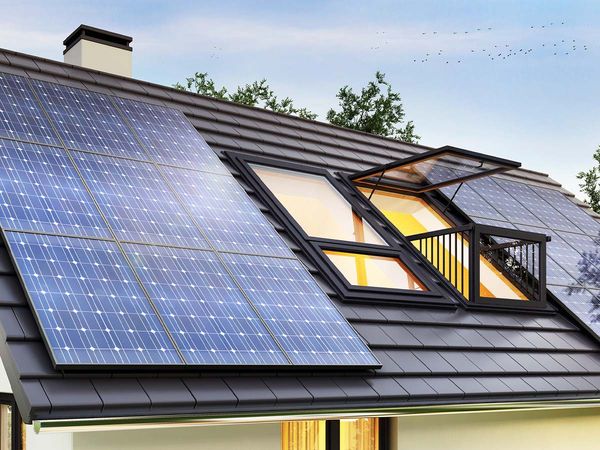 Impact of Solar Energy
Solar energy is an environmentally friendly solution to your energy problems. The energy used by households can generate greenhouse gasses that lead to pollution and are harmful to overall health. A solar panel installation positively impacts the environment and provides you with a continuous energy supply.
Using our Solar panel installation and repair services at Code 7 Roof & Solar, you can benefit from solar energy at an affordable rate.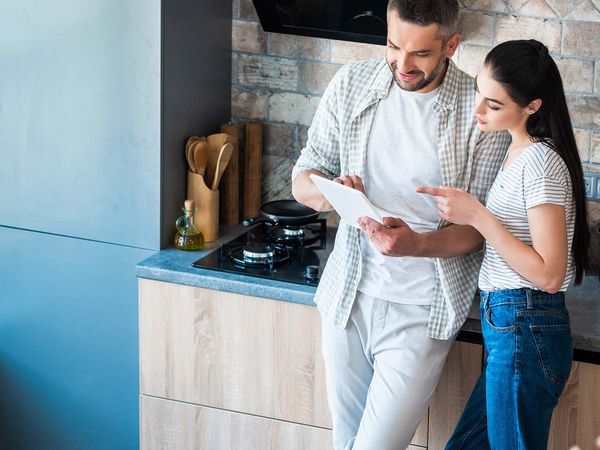 Automation.
Home automation is an intelligent way to control your energy expenses and make your home energy-efficient. Automation allows you to keep a regular check on all your appliances and helps you turn them on and off with your smartphones.
Automation can result in lower energy consumptions and reduced energy costs.
Learn More About Us
We prioritize our customer needs and put significant consideration into their feedback. Since our mission is to benefit a larger community through our services and donations, we ensure that our goals are achieved, and customers satisfied. You can reach out to us for any further information!
To learn more about us, contact us now.