4 Best Reasons to Install Solar Panels
Save Your Business Money Today!
Solar energy has grown in popularity in recent years — and for good reason! Adding solar panels to your commercial property doesn't only help the environment, it's also a cost effective way for your business to save money. Code 7 Roof & Solar is proud to provide solar panel installation for businesses across Colorado. Read on to learn about four of the best reasons to install solar panels, and contact us today to get started!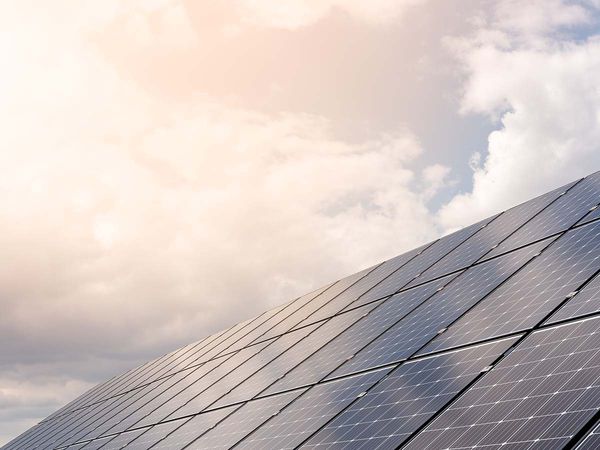 Environmentally Friendly
There are many factors that make solar energy the most environmentally friendly energy source for businesses. Switching to solar energy drastically reduces the amount of fossil fuel consumption required to power your operations, which translates to fewer harmful emissions released into our planet's ozone layer. Installing solar panels on your commercial building also reduces water usage and helps keep the air we breathe clean and free of harmful pollutants.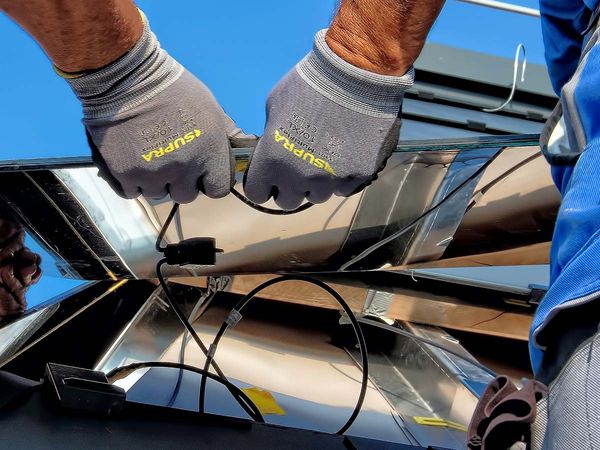 Cost Effective Energy Source
Commercial solar power systems provide businesses with a cost effective energy source that yields both short term and long term financial benefits. Businesses will enjoy these benefits from day one, as reducing or eliminating all of the electricity used at your property dramatically lowers your energy bills. Since solar power systems can operate for around 30 years with very little maintenance, it doesn't take long for your business to cover the initial installation costs and start enjoying the rewards of free electricity.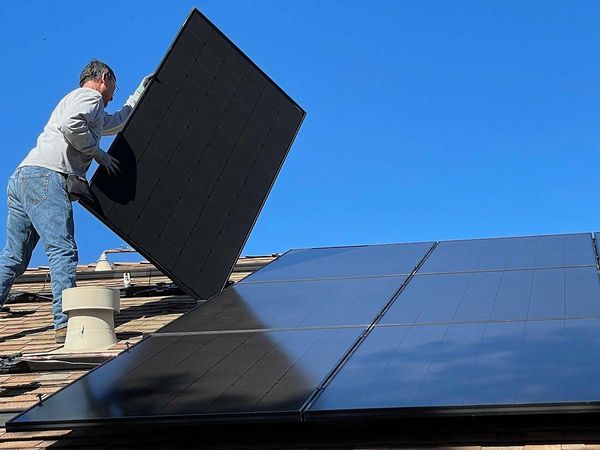 Solar Power Supports the Local Economy
When you work with a trusted, local solar energy provider like Code 7 Roof & Solar, the money you spend to install your solar panel system goes directly into your local economy and helps increase the demand for quality workers in your community. When you transition to solar power, you also set an example for other local businesses to follow and enjoy the added benefits of creating an environmentally conscious brand image for your company.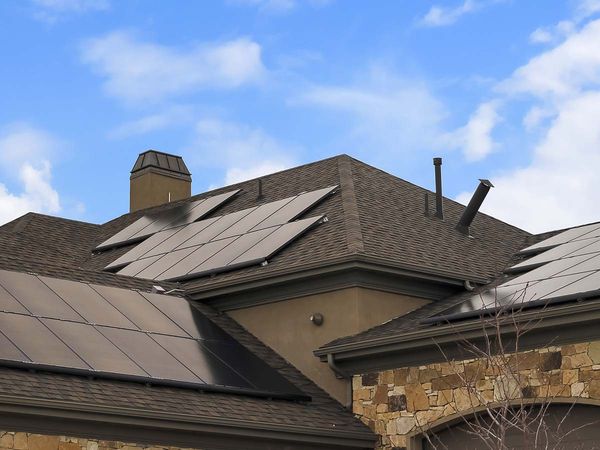 Code 7 Partners with Blue Raven Solar
Code 7 Roof & Solar is dedicated to providing our customers with the best solar energy systems in Colorado. In pursuit of this mission, our company chooses our business partners carefully. That's why we work with Blue Raven Solar, a trusted solar panel provider who shares our dedication to quality. Contact us today to learn more about what we do to ensure that your commercial solar system generates massive benefits for your business.
Code 7 Roof & Solar is a Veteran owned and operated business that is committed to providing the best commercial solar energy solutions in Colorado. As an added benefit, our company gives back 7% of our net profits to charitable organizations that focus on feeding hungry children. Contact us today to speak with a friendly member of our team!